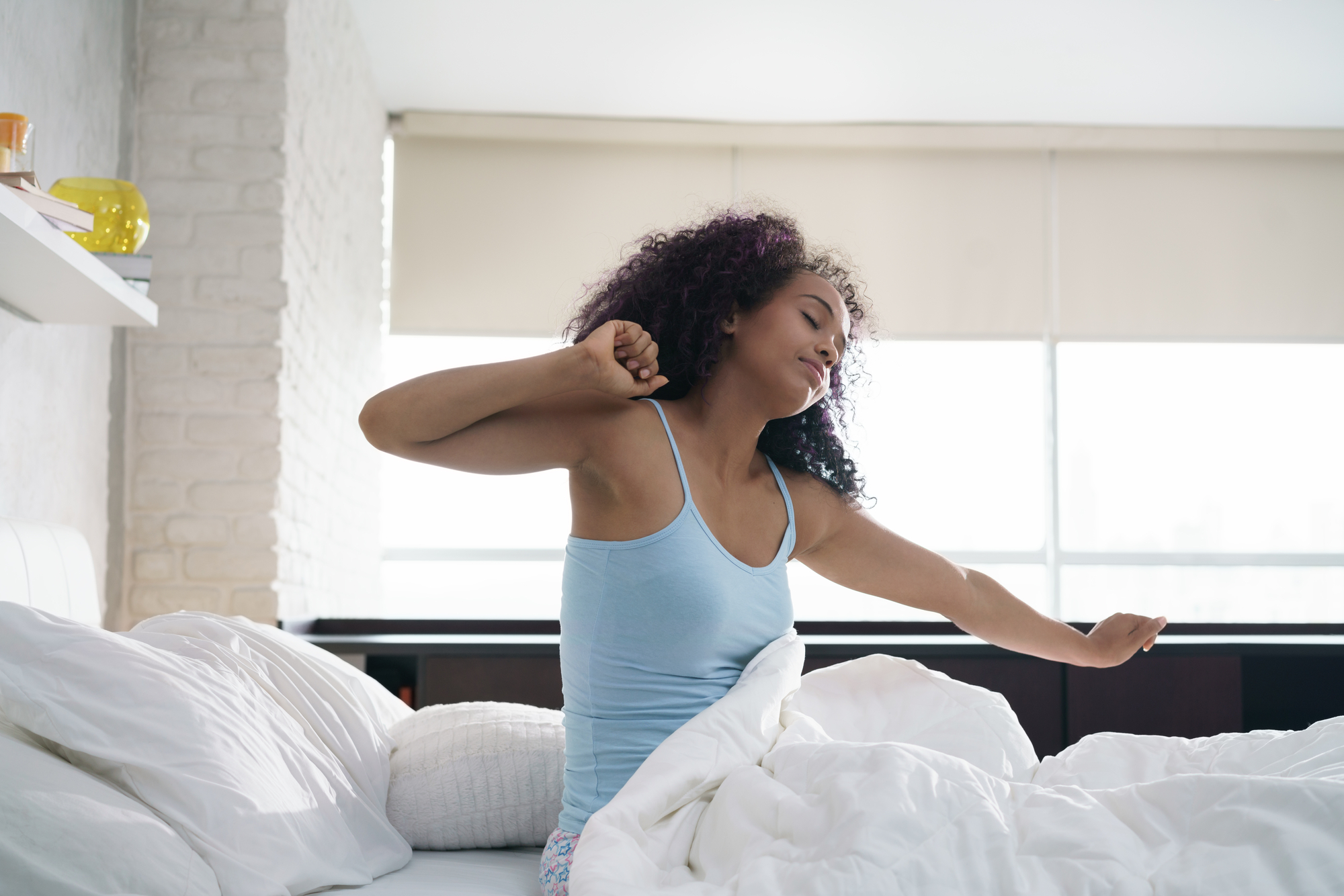 Now that fall is here, you might feel like it's time to hunker down and hibernate until spring returns. As Daylight Savings Time ends on November 6, the days will seem especially short and cold. If that makes you want to go to bed early, you're not alone: the changing seasons can impact your sleep…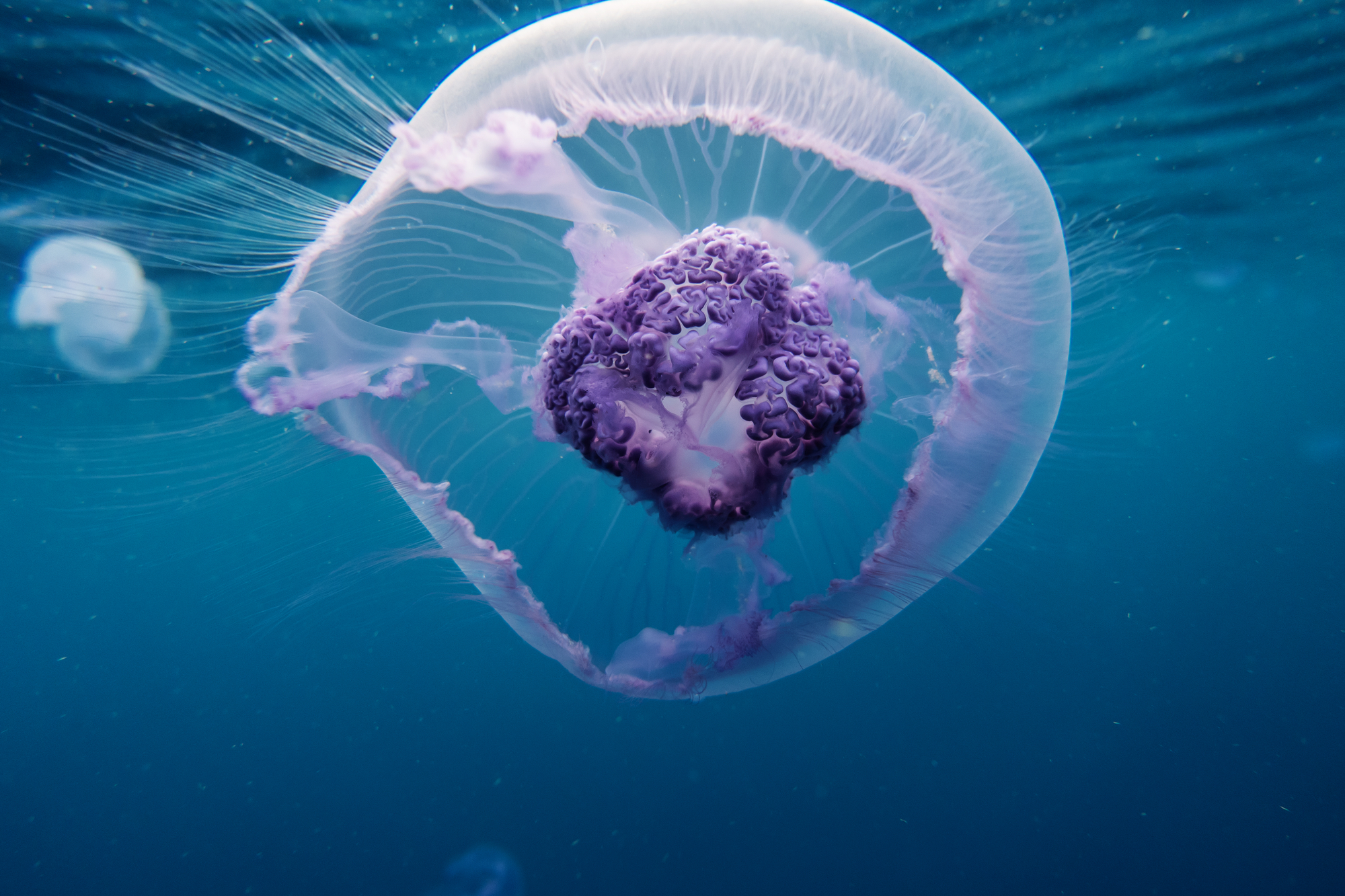 Vampires, deification, deals with the devil, aging portraits in the attic, being a jellyfish: if you're looking for a path…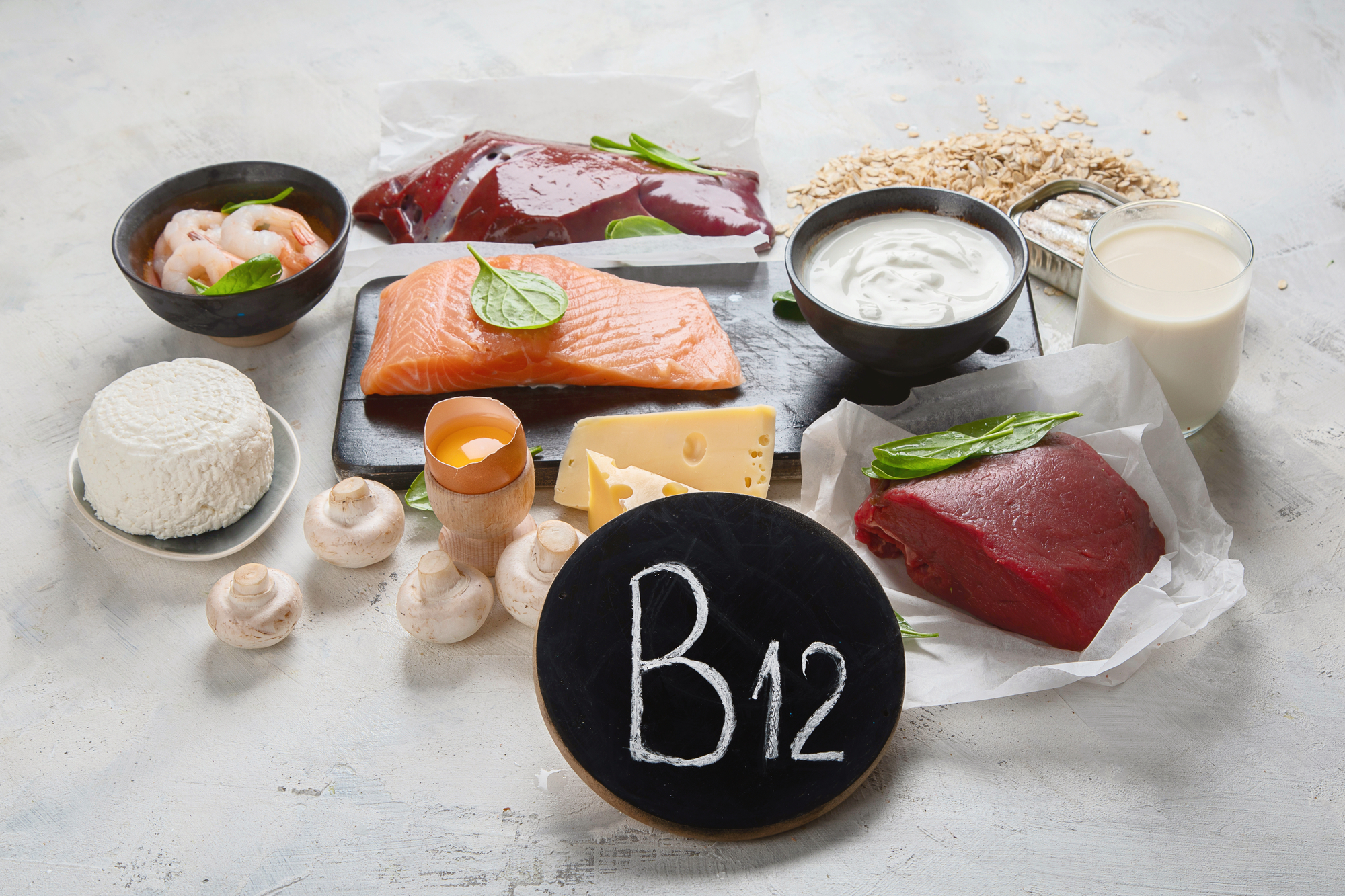 If your energy levels feel lower than ever these days, you might have a vitamin B12 deficiency. B12, also known…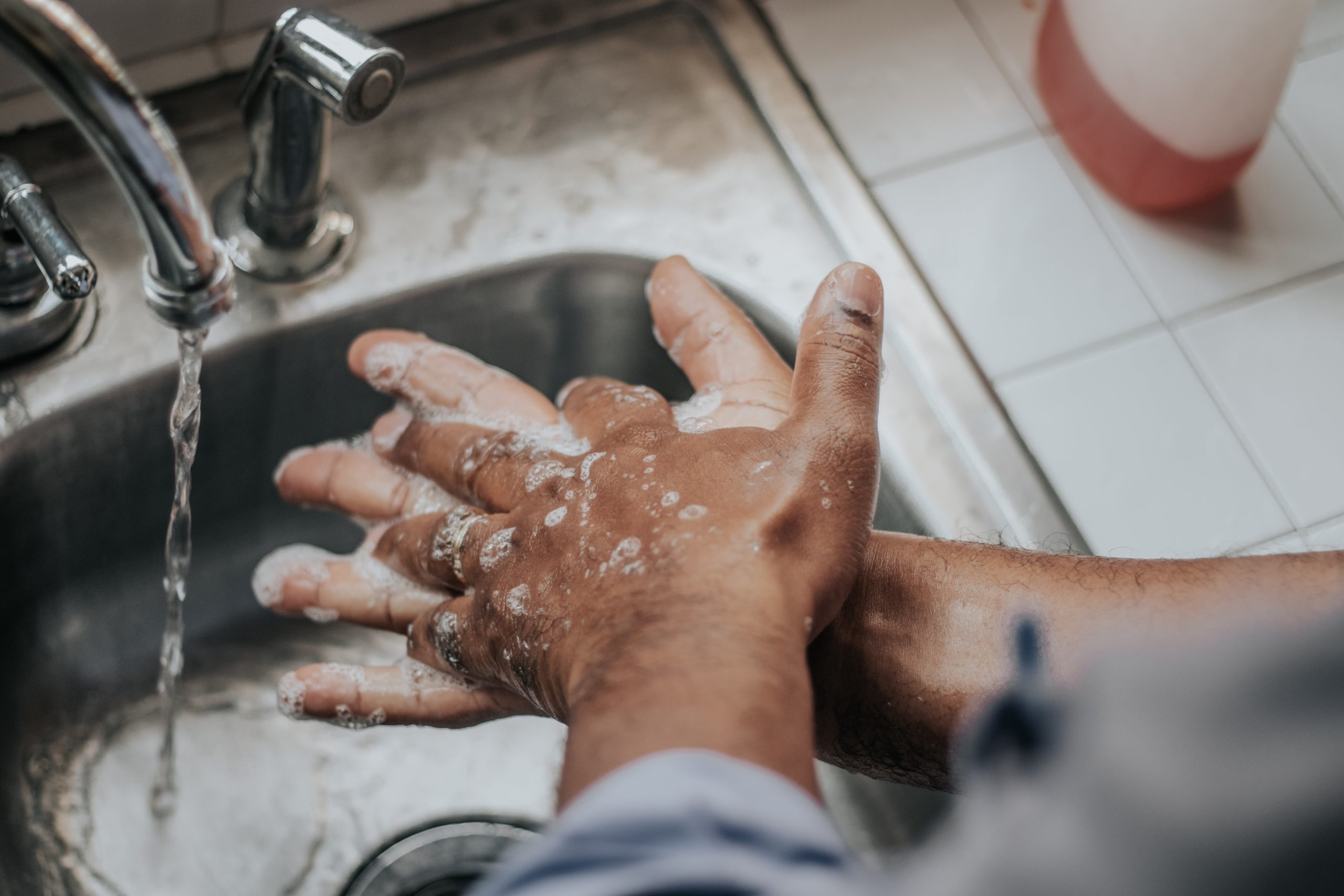 Good cleanliness is extremely important. It helps prevent the spread of germs and benefits overall health. But is it possible…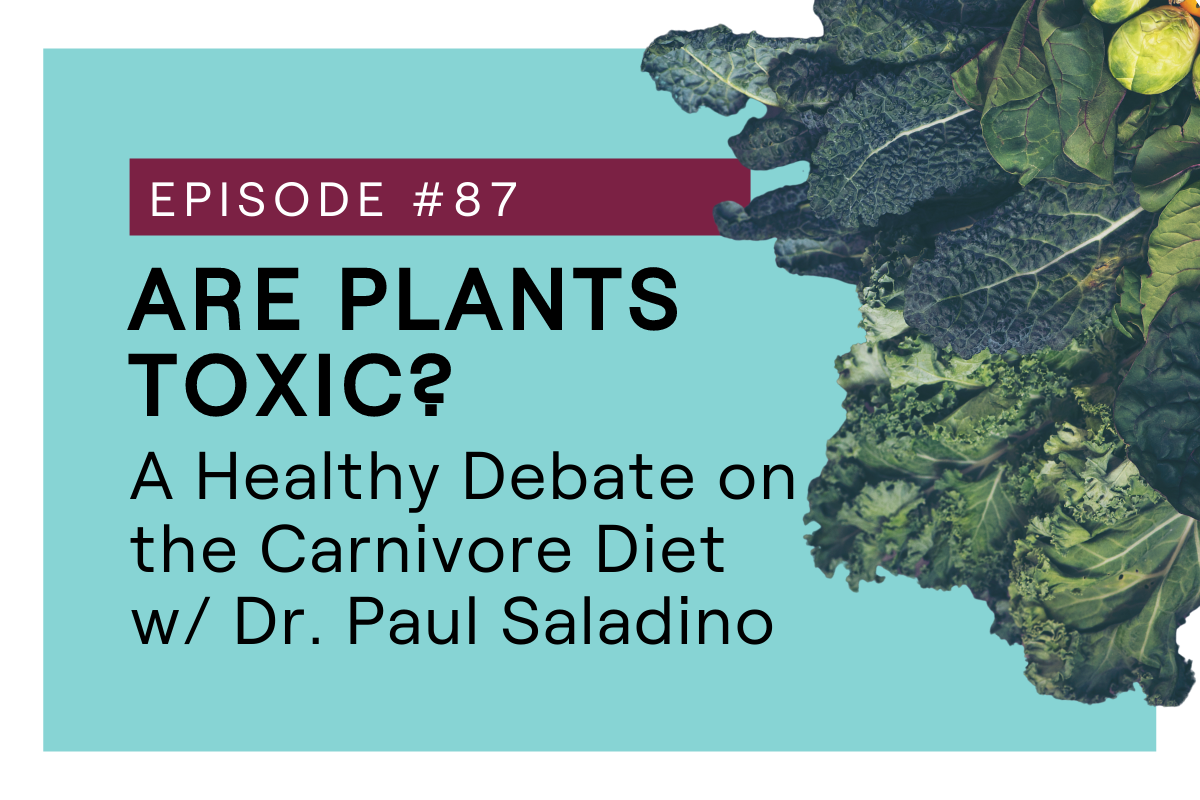 Are we supposed to be vegans or carnivores? Dr. Paul Saladino has a very unique answer to that question. Since…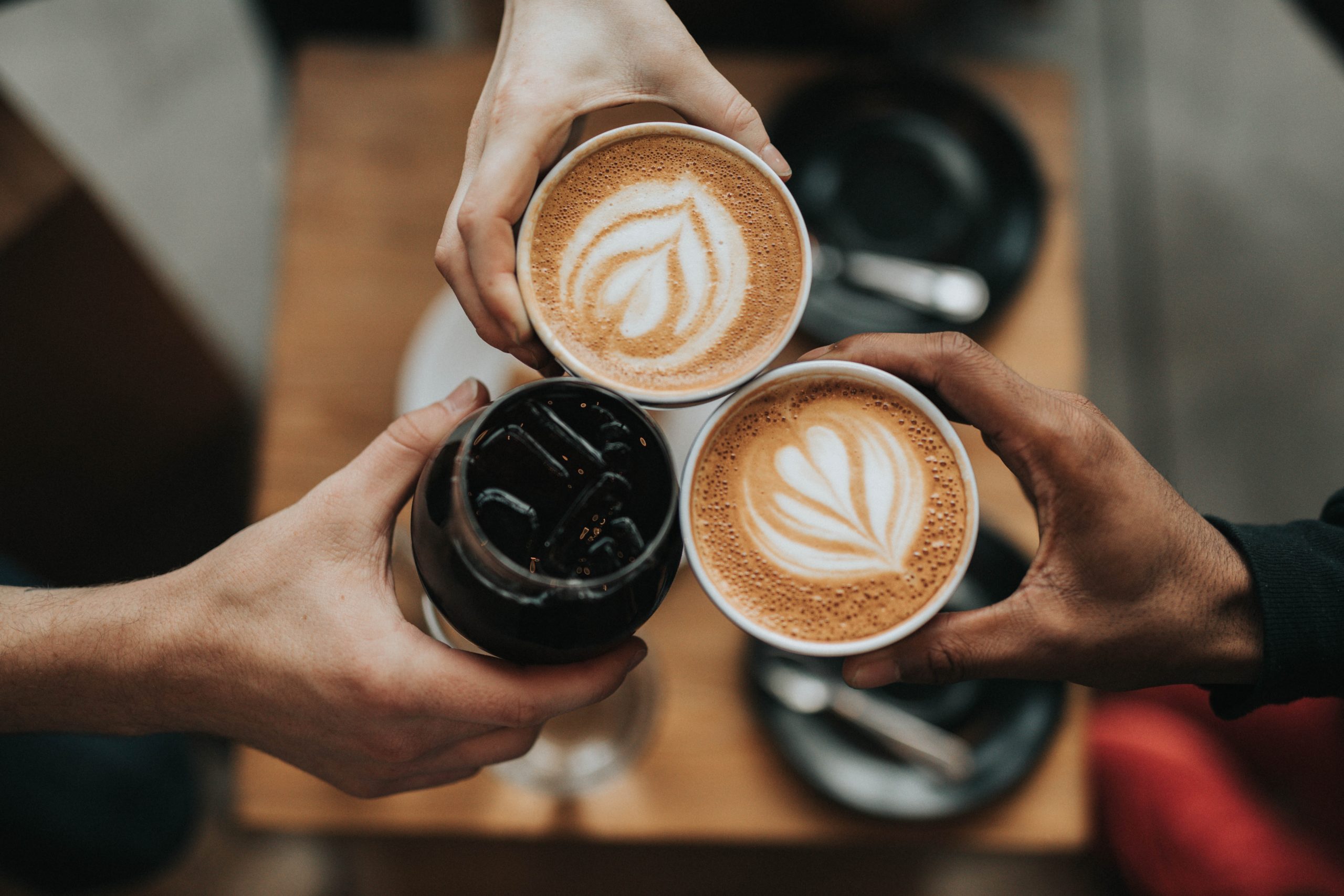 Is coffee good for you? It's a question many avid java drinkers find themselves asking as they gulp down a…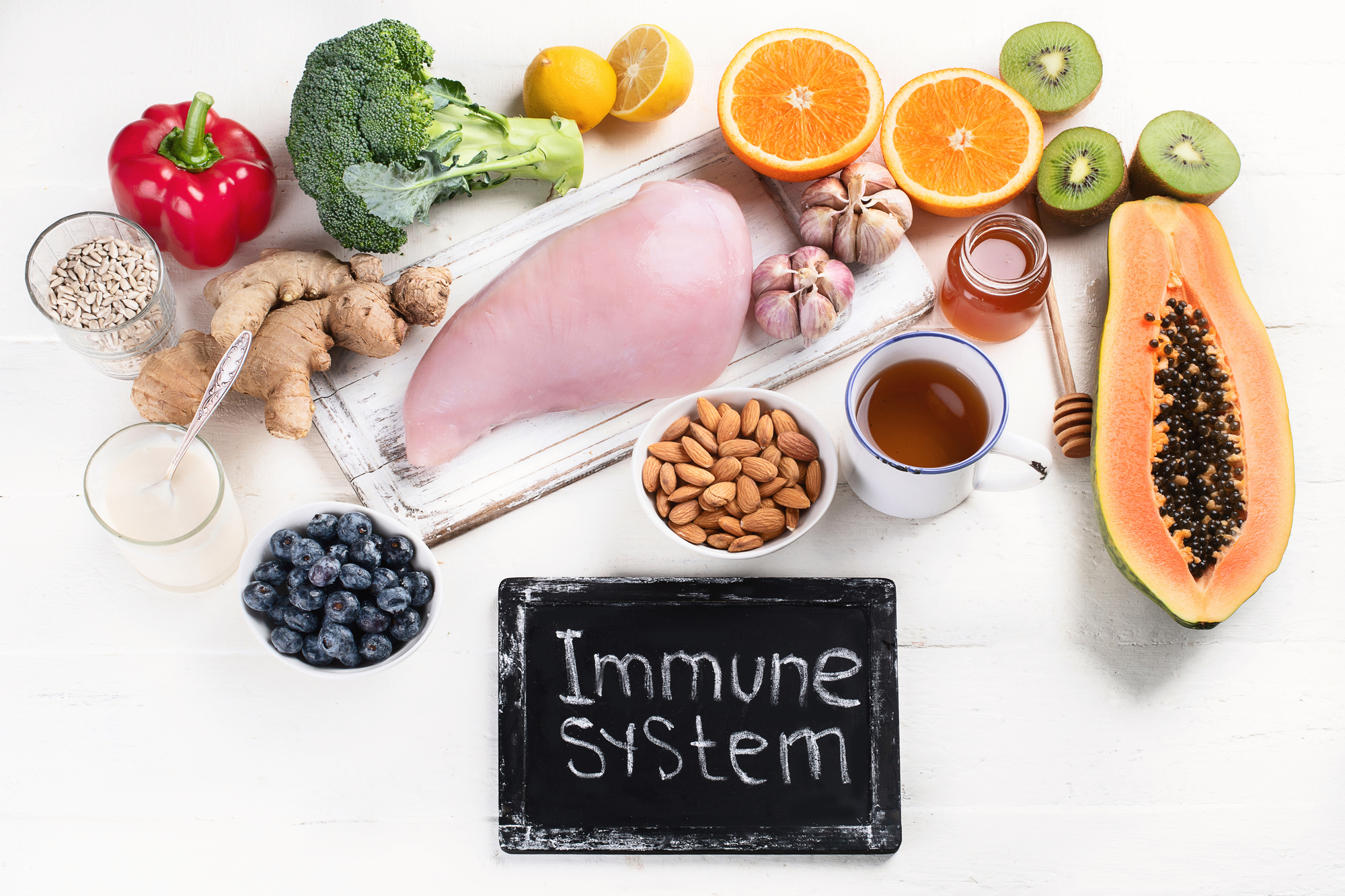 What does the term "superfood" actually mean? Generally, people use the term "superfood" to describe foods with great nutritional benefits….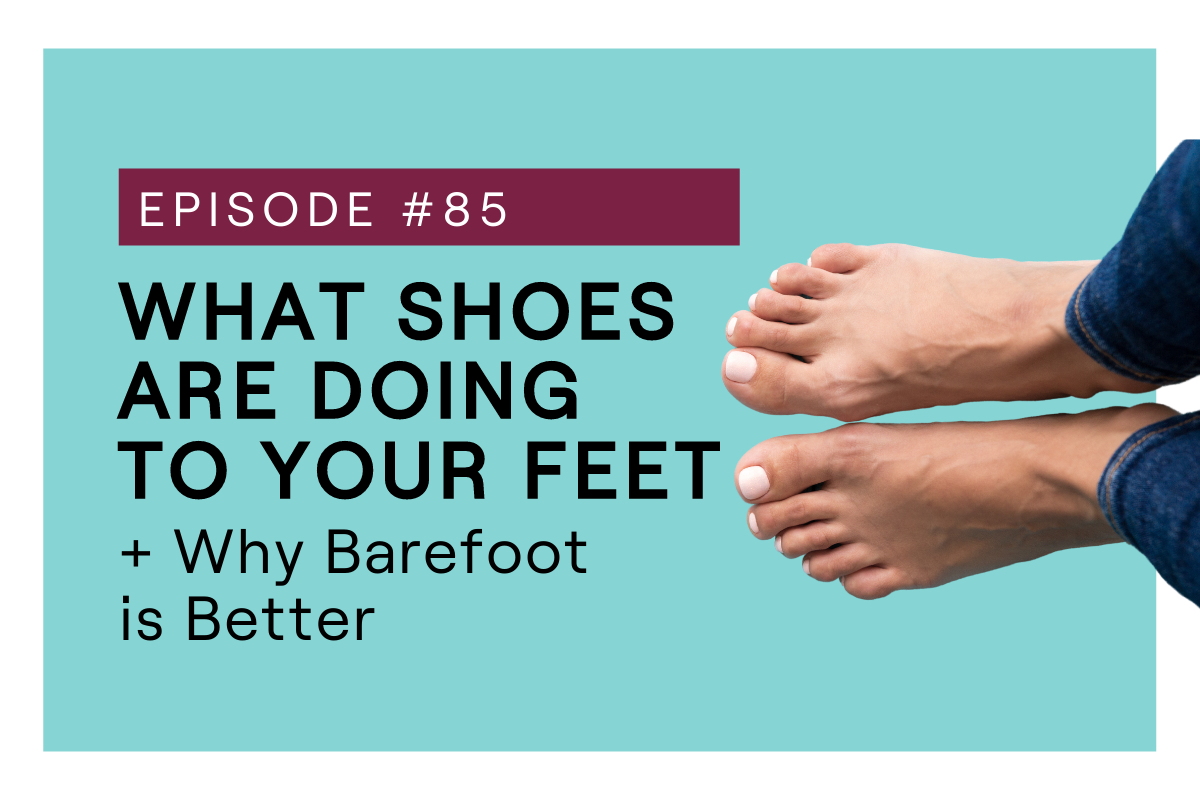 Did you know that 70% of our brain's information about movement comes from our feet? So, it follows that healthy…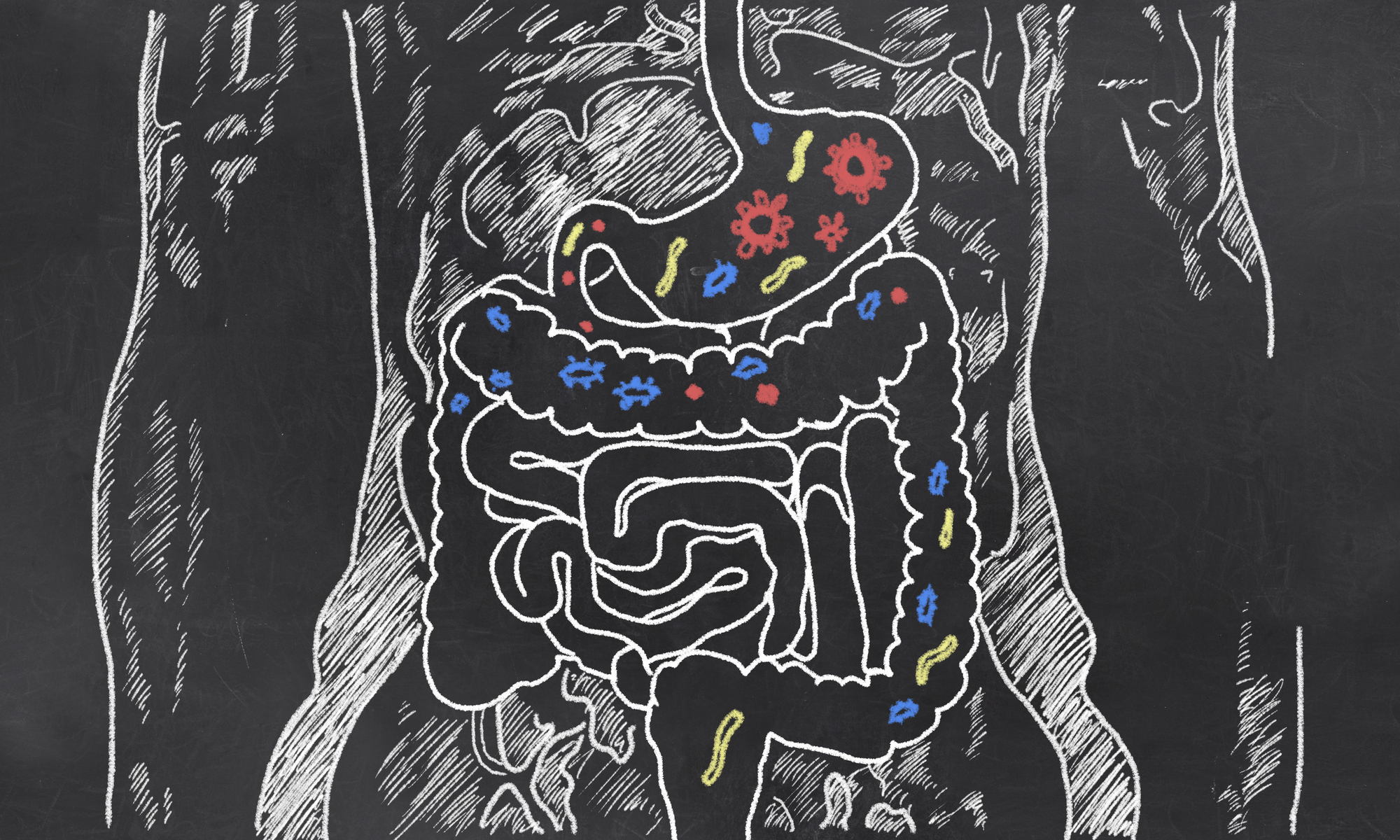 We often think of bacteria as a bad thing. It's only natural, since most of the bacteria we hear about…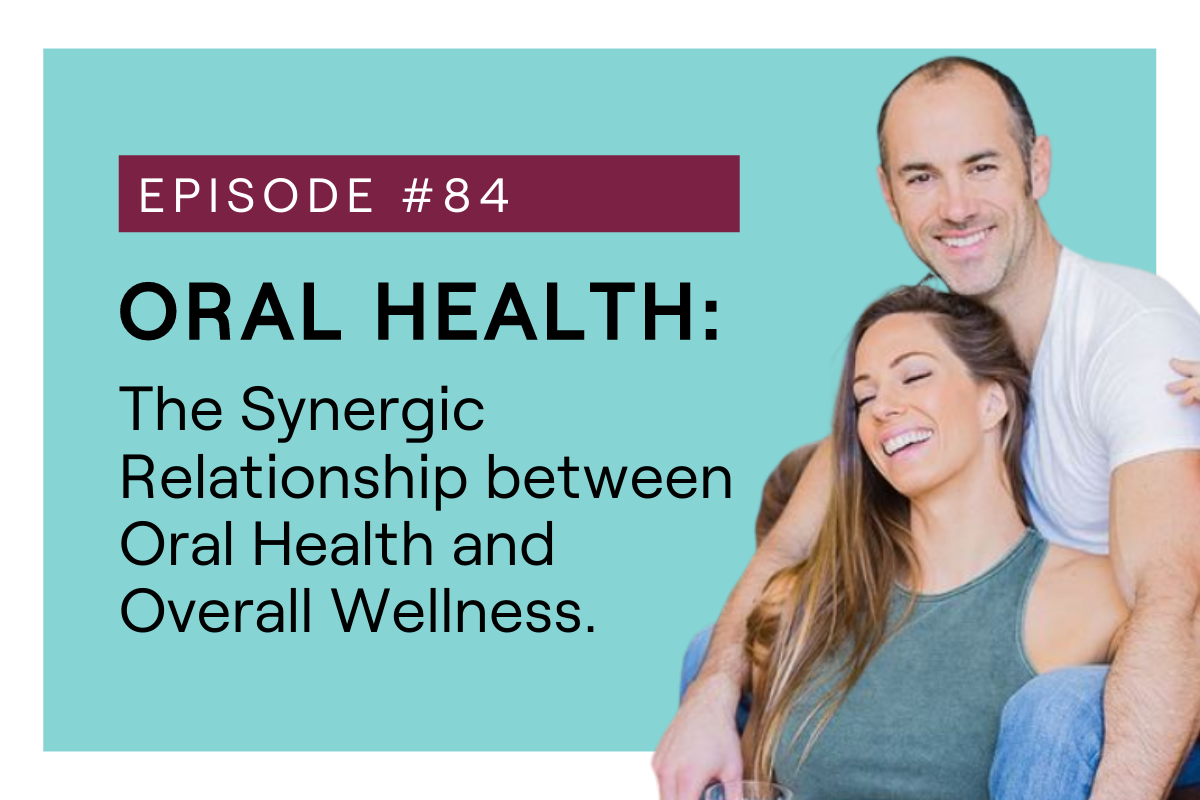 Did you know your overall health is highly dependent on your oral health? There is a synergic relationship between the two….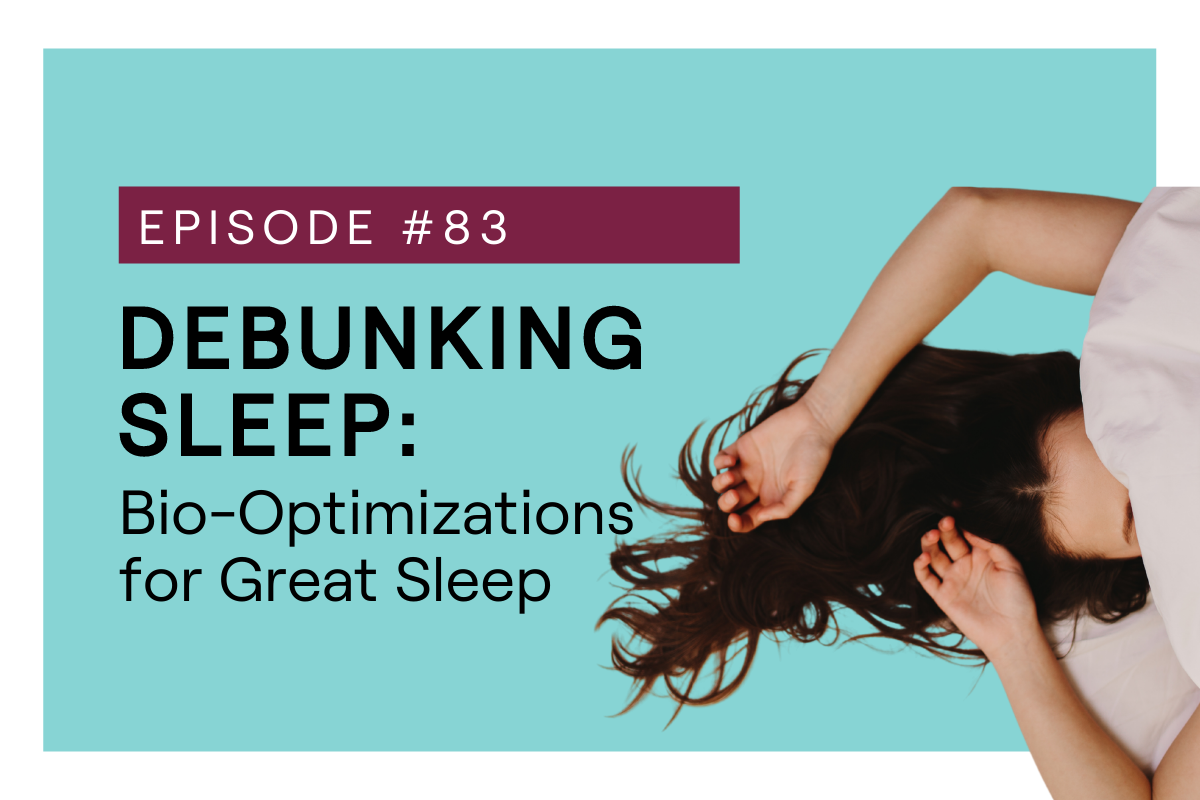 Do you believe 8 hours of sleep at night is optimal? Do you also believe in taking sleeping pills or…
One minute you're fighting. The next minute, you're performing sexual acrobatics that your teenage self could have only dreamed of….