Let the Light in: Fighting Seasonal Depression with Light Therapy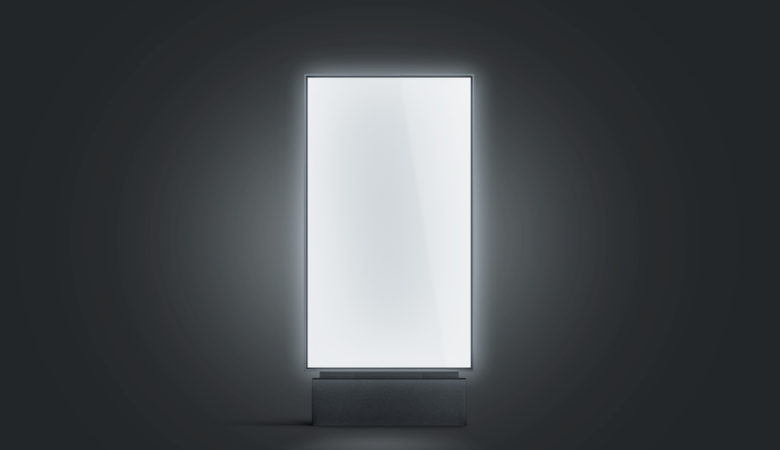 It's normal for anyone to feel a tad blue during the winter. Gloomy skies take their toll on a person's mood, especially when you only get a few hours of daylight. A sunny day is hard to come by in the cold months. It's no wonder many people dream of warmer climates, where the sun shines all year round!
While bad weather can dampen your mood, it's important to recognize when something serious is at play. If you can't shake off the winter blues, ask your doctor about seasonal affective disorder (SAD). SAD is more common than you think, creeping up during the winter months to drag down your mood, motivation and mental health. It can be hard to recognize for what it is and even harder to manage once diagnosed.
The good news is, there's one thing people living with SAD can try that's proven to help kick the blues away: light therapy.
Are you feeling SAD?
Despite its acronym, SAD is about more than feeling sadness. Seasonal affective disorder is a type of depression that's different than the nonseasonal kind. SAD comes in phases and usually surfaces in the fall and winter. You might experience symptoms of depression when the sky becomes overcast on a regular basis. Depressive symptoms are made worse when days become shorter as well, limiting exposure to sunlight.
However, SAD is different for everyone. Symptoms could flare up during the summer when it rains or if a thunder storm rolls through. These conditions could trigger depressive feelings commonly experienced in the winter.
Pay attention to how seasons and the weather affect you. There's nothing wrong with feeling depressed while everyone else is unaffected by the weather. With guidance from your doctor, light therapy can help you get through those gloomy times.
Why light helps
Light therapy comes with many benefits. It's administered with an easy-to-use light box that you can set up anywhere in your home. All you have to do is turn it on and go about your day! Just don't look directly into the light—like the sun, it will hurt your eyes!
These light boxes reduce symptoms of SAD by enhancing brain chemicals that control your mood and sleep patterns. But they serve other purposes beyond helping people with SAD. People afflicted with insomnia, other types of depression, jet lag, and even dementia can benefit from light therapy, too.
People can also use light therapy alongside other forms of treatment. It allows them to reduce their doses of antidepressant medication. A therapist might prescribe light therapy to supplement counseling. For people who can't take medication, a light box is a great alternative with very minor side effects.
Not all light is therapeutic
If you purchase a light box, make sure you get one that's right for you, according to your doctor. But no matter which kind you get, all light boxes should prevent ultraviolet (UV) light from shining through. UV light is harmful because it puts you at risk of skin cancer.
Some people claim tanning beds fight against SAD, but they're still dangerous to your health. Tanning beds expose your skin directly to high levels of UV light and have been known to cause skin cancer. You apply sunscreen on a sunny day to prevent damage from UV light. why would you purposefully expose yourself to it? Getting light to combat SAD is important; getting the right light is paramount.
Exploring light therapy and light boxes
You don't need a prescription to purchase a light box. However, doctors will provide expert advice on what kind of light box to get and how to use it. Again, everyone's experience with SAD is different. The duration of light therapy and when to do it depends on the severity of a person's condition.
Typically, light therapy is most effective when it's done in the morning. One session usually lasts between twenty and thirty minutes. However, a session could be longer if the light box has a lower intensity than others. Learn about all the light boxes available and choose one that's right for you.
Light boxes are similar to medication. A doctor gives instructions about when to use it and for how long. If you adjust the dosage or stop using it altogether, SAD symptoms can resurface. Even if you're feeling great, use a light box for the intended duration.
The possible side effects are minor—headache, nausea, eyestrain—and usually go away after a few days. But if you know something's wrong, have a chat with your doctor. They might recommend shorter light therapy sessions or other ways of dealing with SAD.
The most important thing to remember is that you're not alone. For many people, depression comes and goes in waves. When it does, light therapy will shine in the darkest places. It has the power to revitalize and help you get excited about life again!