Episode #6: One Man's Quest to Save Newborn Lives with Howard Schiffer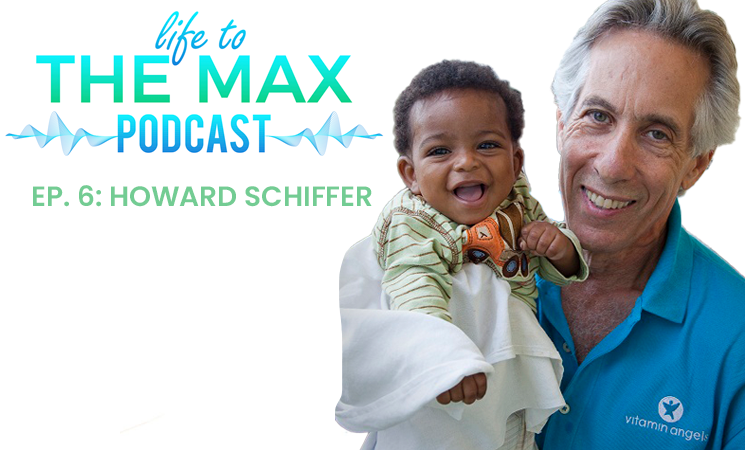 In 1994 Howard Schiffer started Vitamin Angels with a clear goal. 26 years later that mission hasn't changed. We sat down with Howard to talk about Vitamin Angels and their goal of making a lasting impact for mothers and babies the world over. This is an inspiring story of one man's mission and how that mission has grown to be a real force of change in the world.
Howard Schiffer on Social —
https://www.facebook.com/vitaminangels/
Howard Schiffer on the Web —
https://www.instagram.com/vitaminangels
https://www.vitaminangels.org/
Howard Schiffer Quick Bio
Howard Schiffer founded Vitamin Angels in 1994, drawing on his experience as a midwife, and his success in the natural products industry. Today as the leader of Vitamin Angels, he's helping us reach millions of women and save newborn lives on a global scale.
In his early twenties, Howard focused his energies on childbirth education and midwifery. As part of the home birth movement, he attended over 55 births. His interest in mothers and children grew only deeper as he realized that the health and well-being of young families was central to building a healthier world — and future.
Inspired by his experiences, Howard began a career in the natural products industry, ultimately launching a number of nationally recognized brands. However, his passion for making the world a healthier place remained close to his heart. Maternal and child health, he knew, was the foundation. All that was missing was a catalyst to get him started.