7 Neglected Wellness Practices with Big-Time Body Benefits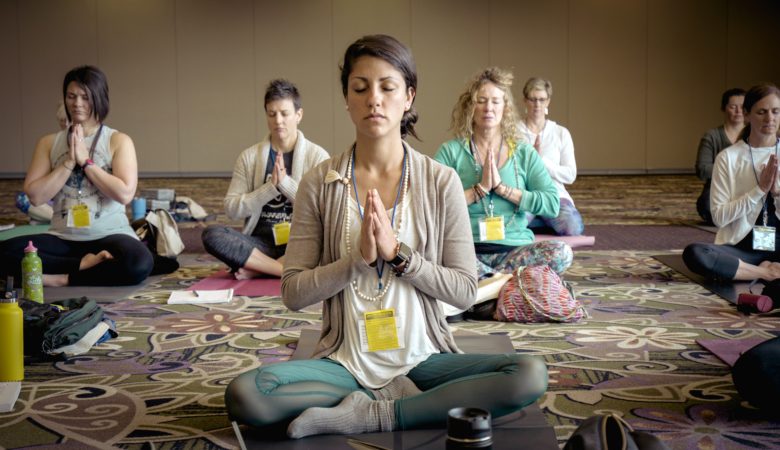 Diet and exercise are the best place to start when it comes to health and wellness. Getting into a daily workout routine and mastering your diet are two of the most beneficial things you can do for yourself, and they affect everything from your energy levels to your mental health. In the New Year, this is where most people will start their journey to a better life.
But what comes next? What do you do after you've established a workout routine and positioned yourself for success in the kitchen? Truth be told, there's always more you could be doing for your health. It starts by exploring different wellness practices that often go overlooked or underutilized in favor of continuous tweaking to diet and exercise.
If you're gearing up to fine-tune your approach to health and wellness this year, do a little exploration into these seven oft-neglected wellness practices.
There's no replacing a well-orchestrated fitness regimen or a fine-tuned diet, but these seven wellness practices can definitely supplement them. Consider adding them to your everyday routine or lifestyle to reap the big-time body benefits that come with them. Don't feel like you need to dive right into them, either. Most of them are simple enough to experiment with, allowing you to get a feel for the benefits they offer one by one, before you start seriously incorporating them into your everyday life.