Episode #46 Human Sexual Potential with Susan Bratton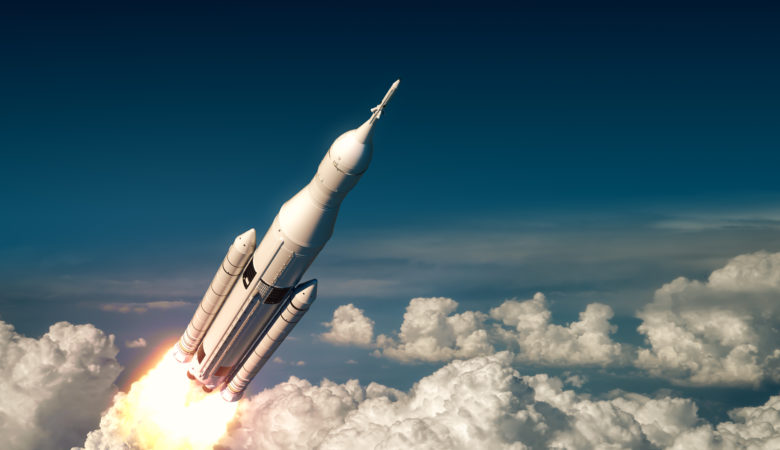 Is great sex something of fiction or are the limits of human sexual potential truly boundless, or bound if you're into that kind of thing? Longevity and Bio Optimization can't exist without a in-depth conversation about how sex plays an important role in our health and wellness.
Join Janna and Evan as they discuss modern sex with expert and orgasmanaut  Susan Bratton.
Susan dives deep into the world of sexual potential, expertly peeling back the layers of many of our biggest questions on all things sex.. We discuss everything from anatomy to multiple orgasms to the truth about squirting in this proactive episode that marries the beauty of monogamy with the outer reaches of our deepest desires.
This is one you won't want to miss.
To Connect with Susan Bratton click HERE
FREE E-BOOK: The 4 Pillars of Epigenetic Change HERE
Follow Complete Human on Instagram & Facebook
To connect with Janna Breslin click HERE
To connect with Evan DeMarco click HERE