Coping With Life After a Year of Quarantine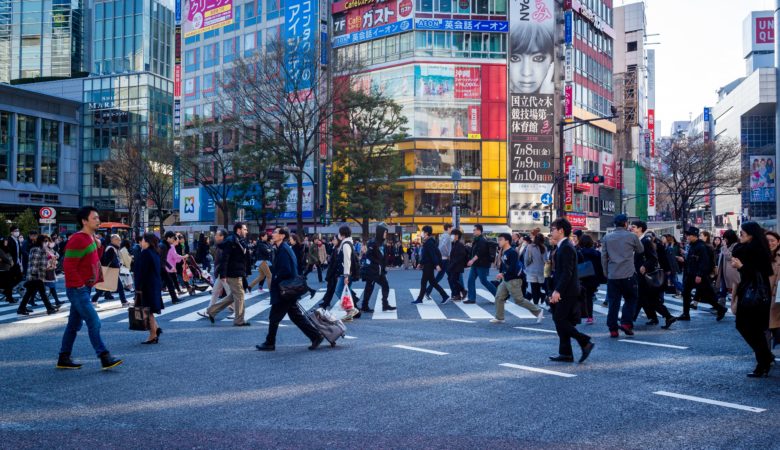 To say 2020 was a difficult year is an understatement of the highest caliber. For many, 2020 felt like a wasted year without the ability to do the things they love. Depending on where you live, there's a good chance a substantial portion of the last year of your life was spend in your home.
20 states and the District of Colombia mandated travel restrictions in 2020, and hundreds of cities across the country issued either shelter in place or stay at home orders sometime in the last year. At the height of the pandemic, most people in urban areas were only leaving their homes for essential reasons: groceries, pharmacy trips and for emergencies.
Now, in 2021, we have three vaccines approved to fight the spread of COVID-19 and inoculations have already begun with front-line essential workers. There are estimates that a majority of the population will be vaccinated by summer of 2021. It begs the question: what will we do when quarantines are finally lifted and we can return to some semblance of life before the pandemic?
Address lingering psychological ramifications
The first thing to consider in life after the pandemic is the lingering psychological effects a year of quarantine will have on us.
At its extreme, some people may have social anxiety about resuming a routine that takes them back into the general public. Others may have developed borderline agoraphobia after confining themselves to an apartment of house for months on end. These situations need therapy and counseling, and overcoming them may take time—especially for people who may have already struggled with anxieties.
For most people, life after a year of quarantine will be a series of mental adjustments. Going out to eat at a sit-down restaurant might feel like a foreign experience. Gathering with friends might put you on edge a little. Coming down with an illness may bring back anxieties associated with the pandemic. It's important to address these knee-jerk reactions in a rational way and take the time to ease back into a pre-pandemic life.
Adjusting to pandemic's changes
Finally being able to leave our homes and reenter the world doesn't mean things will go back to exactly the way they were before the pandemic. In fact, one of the biggest adjustments will be embracing changes induced by the pandemic.
Social distancing is likely to remain prevalent post-pandemic. Expect fewer hugs and handshakes and more waves from people who prefer their personal space. Likewise, don't be surprised if masks become part of everyday life, similar to how they're used in Asian countries like Japan.
It's also reasonable to expect that dining, entertainment and hospitality will all change. Don't expect to be cramped into a bar or saddled up right alongside someone at a concert. Capacity limits and social distancing will likely redefine the way we experience the public forum—similar to how smoking was banned indoors in many states in the early 2000s.
Developing new routines
One of the biggest changes that's likely to linger on after the pandemic is remote work. As companies realize the cost benefits of employing a remote workforce, more and more people will find a permanent workspace at their dining room table (or home office). This means adopting a whole-new routine. Instead of driving to work in the morning and driving home at the end of the day, there's more opportunity for socializing, exercising, hobbies and relaxation. It's a welcome change for most people.
There are also new routines to consider in the public forum. Many commercial establishments adopted new hours or restrictions during the pandemic, which may linger afterward. Your favorite restaurant might become a carryout-only joint. The grocery store might close at 9pm instead of midnight. These small changes affect your lifestyle and decisions in minor ways, but nonetheless factor into new schedules and routines.
Actualizing the "new normal"
We're all sick and tired of hearing about the "new normal," but that doesn't make it any less of a reality for people. Overcoming anxiety, developing new routines and adopting new habits means opening yourself up to the idea that life won't go back to the way it was before the pandemic. For many, that's a scary prospect! The good news is, with a little bit of effort and the willingness to embrace these new norms, life has the change to get better after the pandemic is fully behind us.
While most of us are looking forward to getting out of our homes and back into the world, realize that it comes with a few stipulations. Take everything in stride and ease back into a more socialized life post-pandemic. Before you know it, you'll be living life in the new norm and it'll feel as normal as ever.