Episode #3: Mindfulness With Spartan Doc, Dr. Lara Pence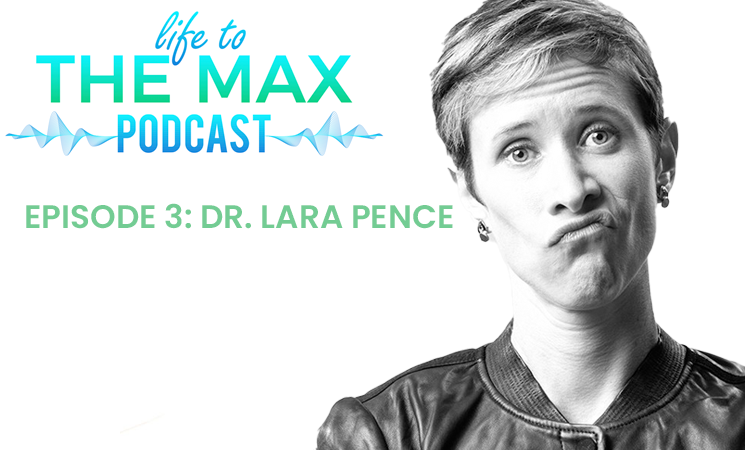 Janna Breslin and Evan DeMarco get a full insight into the work of Dr. Lara Pence, the Chief Mind Doc of Spartan, the LARGEST obstacle course racing organization in the world, where she provides perspective on the mental and emotional barriers that keep individuals stuck and how they can begin to shed the skin of an unfulfilled life. This is an amazing podcast! Tune in and get the truth about what it takes to be a part of Spartan! 
Dr. Lara Pence can be reached on social —
IG: https://www.instagram.com/drlarapence/
Spartan IG: https://www.instagram.com/spartan/
Facebook: https://www.facebook.com/drlarapence/
Dr. Lara Pence on the web —
Website: https://www.drlarapence.com/
email: lara@drlarapence.com 

Spartan Podcast:
https://www.spartan.com/en/media/podcast/spartan-mind?lnv
Dr. Lara Pence Quick Bio — 
Hi. I'm dr. pence. nice to meet you! Who am I? Big question, right? Let's see . . . first and foremost, I have a guttural passion for helping individuals learn the truth about themselves, that their uniqueness is lovable and valuable, and that this universe needs them to show up. For various reasons, our society fosters competition and unkindness. we all spend way too much time comparing and nowhere near enough time connecting. I know that when I am around empowered, brave, and whole-hearted individuals I feel inspired. I have learned that the more permission we give to ourselves to shine, the more permission we energetically give to others to do the same. Doing this work is my calling. This is part of what makes me whole. Recently, i launched a new business - LIGHFBOX. If you're looking to build self-awareness, check it out!