Episode #2: Better sex, multiple orgasms and younger looking skin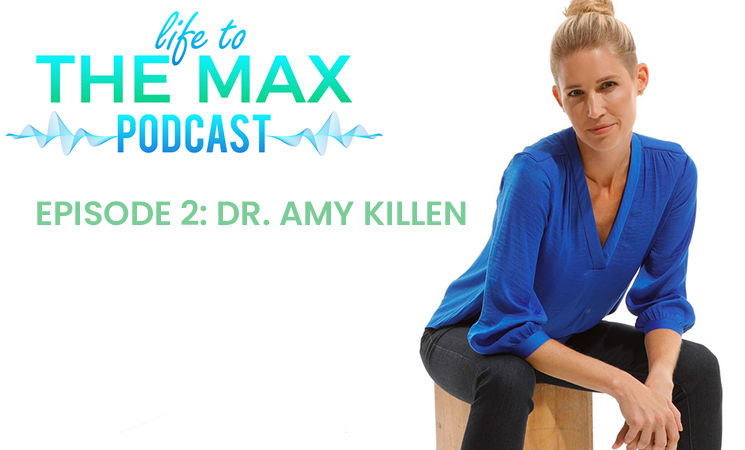 Heard of O-Shot or P-Shot, female arousal oils? What's all the buzz about stem cells and exosomes. Janna and Evan join Dr. Amy Killen in Park City, UT for a full complement of medical procedures, including a PRP facial, and a candid conversation about how she is using stem cells and exosomes to improve sexual health and vitality for both men and women.
Want to look younger and have better sex? If you said no, kindly leave. If you said yes than click play because this podcast is for you!
Dr. Amy Killen can be reached on social —
IG: https://www.instagram.com/Dr.AmyBKillen/
Facebook: https://www.facebook.com/DrAmyBKillen/
Dr. Amy Killen on the web —
Website: https://www.biorestoration.com/medical-team/
Dr. Amy Killen Quick Bio — 
Amy Killen M.D. received her Bachelor's degree in Biomedical science from Texas A&M University and then her M.D. from UT Southwestern Medical School. She completed an Emergency Medicine residency at the University of Arizona and worked for many years in Austin, Texas as a board certified emergency physician before moving to Portland and becoming medical director of an anti-aging specialty clinic.
Now in Utah, Dr. Killen embraces bio-identical hormone therapy and personalized medicine and offers aesthetics services including Botox, Fillers, and Micro-needling. Dr Killen is also very enthusiastic about cutting-edge regenerative medicine techniques, using Platelet Rich Plasma (PRP) for skin rejuvenation, hair restoration, urinary incontinence, and sexual dysfunction.