Episode #19: F*%kup Nights with Micah Kearns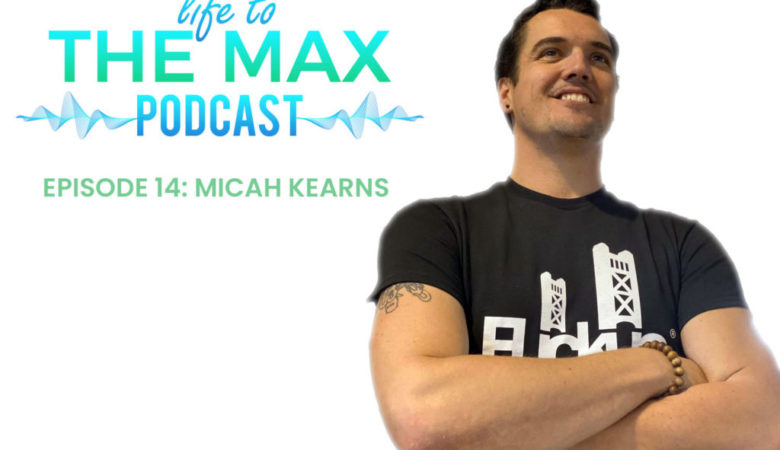 Have you ever horribly messed up and felt like you couldn't turn back from your mistake? I mean, that colossal, EPIC f*%ck up that changed EVERYTHING?!
Well, insert Micah Kearns, the Chapter Founder of F*%ckup Nights in Sacramento, CA. Evan and Guest Co-host Chady Dunmore sit down with Micah to talk about what it means to embrace failure and how our struggles should be used as a stepping stone for growth and success. This is a HILARIOUS episode you don't want to miss!
Featuring: Evan DeMarco, Chady Dunmore, David Garibaldi, Janna Breslin in spirit and Micah Kearns.