Debunking Veganism: The Unspoken Issues of a Vegan Diet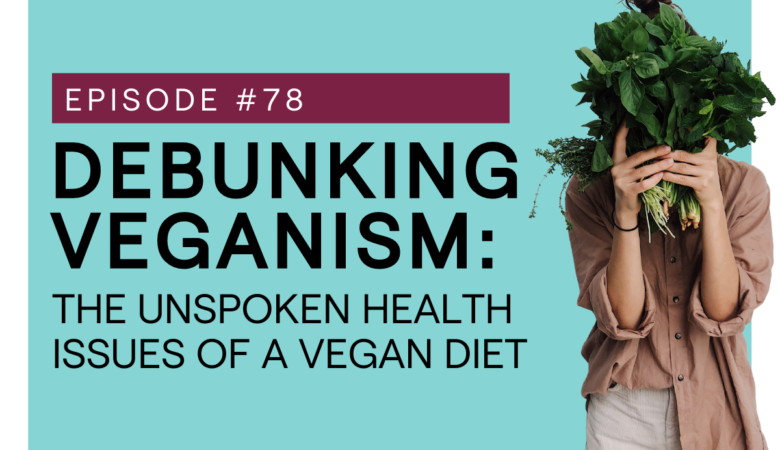 How do you know someone is a vegan? Because they will tell you.
Okay, now that we have the dad jokes aside, we want to get serious about debunking veganism. There is so much bias information, studies, and articles on the internet spreading false truths about the vegan diet. At Complete Human, we believe you deserve the truth and we want to help you understand why veganism may not be the best the diet on planet. We are removing the ethical element of veganism, as that is an entire episode on its own. In this episode, we are going to deep dive into the science. Are you ready?
What we discuss:
Are we naturally vegans?
How most studies promoting the vegan diet are biased and are funded pro-veganism
The most common health issues people experience when going vegan
The truth about vegan…AKA fake…meat
Vegans going back to eating meat
What is more ideal than a vegan diet?
Find more content from Complete Human:
Instagram: @completehuman
Website: completehuman.com
Youtube: Complete Human