Episode #56 Shaping the Future Through Food with Trifecta CEO Greg Connolly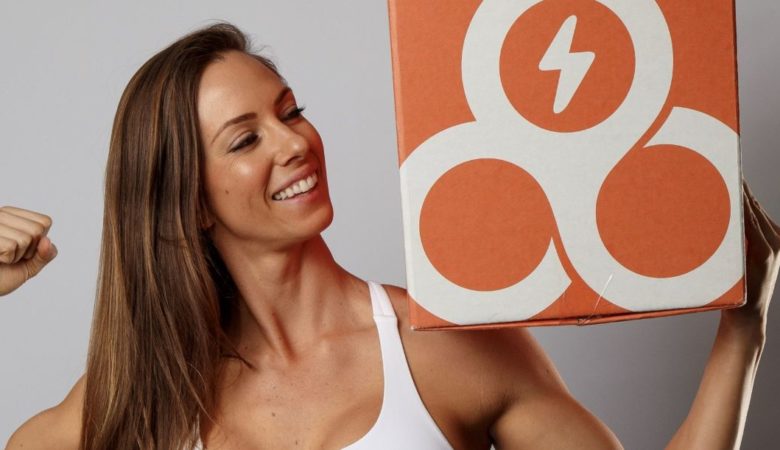 What if the worst invention of all time wasn't the atomic bomb or some deadly viral pathogen, but the Refrigerator. The US throws away 8o billion tons of food a year, most of which has been attributed to poor refrigerator organization. Food waste accounts for 40% of our total food supply and has an economic impact of roughly $1600 per family in the US.
Compound that with the type of food that is being wasted and there is no confusion about why America is the most unhealthy of all industrialized nations. Is the solution to return the Maytag or Frigidaire? Most likely not.
While CEO's are a plenty in this world, few will ever earn the moniker of "Shaper," someone destined to leave a positive mark on the planet. Like Elon Musk or Walt Disney, Greg Connolly is on a mission to lead a charge the reshapes the Earth. Trifecta is a home meal delivery company who's mission is to remove the possibility of diet failure by delivering fresh healthy meals directly to their customers doors.
After speaking with Greg on this episode of Complete Human, we found that the mission goes far beyond that. From optimizing supply chains which decreases total carbon footprint, to innovating packaging that actually serves as compost, Trifecta seems destined to make a major dent in that 80 billion tons of food waste every year problem, while addressing major climate issues and health problems.
Where Trifecta differs from other home meal delivery companies, and believe us, we've tried them all, is that you actually want to eat their food. They have clearly not sacrificed quality to chase margin. The variety of meals they offer and the quality of those meals are clearly one of the reasons that Trifecta is the largest business of it's kind.
While giving back the refrigerator is not really an option any more, packing it full of Trifecta is one step that we can all take improve the health of the people and the health of the planet.
To that end, we encourage all of you to check out Trifecta here and use coupon code completehuman to save 40% off your first order.