Episode #50 How to Solve Any Problem with Dr. Tim Yen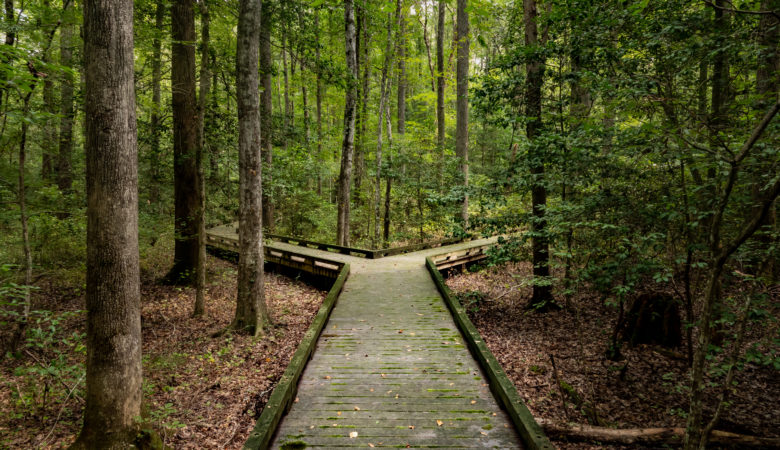 Analysis Paralysis, Decision fatigue, poor decision making paradigm. Whatever you call it,  we have all faced a challenge with making decisions at some point in our lives. Covid has only amplified the fear that comes from making a wrong decision by attaching  dire consequences to things as simple as going out to dinner, or heading to the grocery store, or getting on a plane.
In the wake of Covid, many are struggling with the simplest of decisions. In this episode of Complete Human, Janna and Evan interview Dr. Tim Yen on the very subject of how to improve our decision making ability. Like any skill set, decision making is a one that needs to be exercised properly. Dr. Yen walks us through how to build that muscle properly. Ever wrestled with a decision? You don't want to miss this episode of Complete Human.
FREE E-BOOK: The 4 Pillars of Epigenetic Change HERE
Follow Complete Human on Instagram & Facebook
To connect with Janna Breslin click HERE
To connect with Evan DeMarco click HERE