Episode #41 Science of the Soul with Wim Hof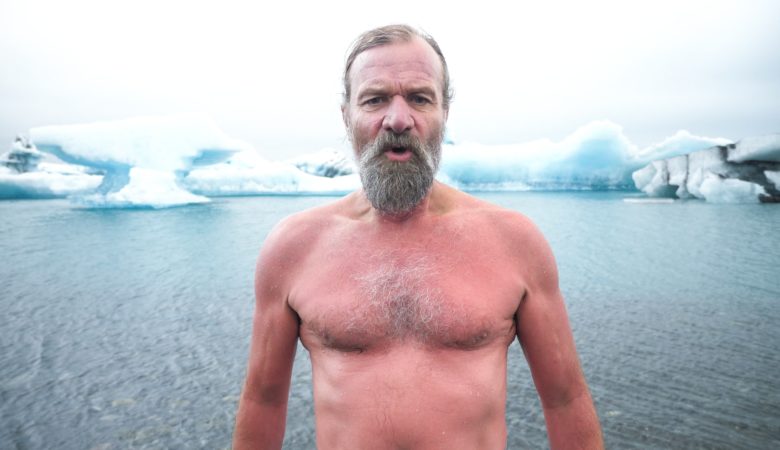 What does a cold shower have to do with revealing the human soul? Are you Happy, Strong and Healthy? Do you want to be?
Wim Hof, creator of the Wim Hof Method, takes us on an unbelievable journey through the potential of the human experience. His exploits read like the stuff of legend. From sitting against the ice for hours on end, to swimming 100 yards under the frozen sea, to injecting an endotoxin into himself to prove that he could fight it off, Wim is a testament to mind over matter.
The Ice Man is well known for discussing his techniques on breathing, cold emersion and mental fortitude, but in this episode of Complete Human, Wim reveals the connection he feels to all living things, and why it's time for the soul to now be timeless. This rare look at the Man behind the Legend gives us a deep sense of his passion for helping people and why he does what he does.
Man's potential is limitless and many will look at Wim, especially in video's where he is buried in ice for hours, or running a marathon in the desert without water, or climbing mountains in just his shorts, and think that it's either a trick or that he is a freak, something Evan asked him in the interview.
Wim goes on to explain his theory on Top Down Regulation and how it really is easy for people to control their own automimic nervous systems.
He explains how the Wim Hof Method was designed to help people become Happy, Healthy and Strong. Let's be honest, there are a lot of charlatans out there selling a lot of different snake oil for whatever ails you.
Wim is in class all by himself, driven not by money or ego, but by a genuine purpose to leave the world a better place. His methods push the boundaries of human potential and in doing so, reveal the great depths of the soul beneath.
Don't miss this incredible episode of The Complete Human Podcast with the Ice Man, Wim Hof.
For more information on Wim Hof or The Wim Hof Method: https://www.wimhofmethod.com
FREE E-BOOK: The 4 Pillars of Epigenetic Change HERE
Follow Complete Human on Instagram & Facebook
To connect with Janna Breslin click HERE
To connect with Evan DeMarco click HERE
Sponsors:
Complete Human – Complete Human Products are a must have for every one looking to Bio Optimize. Use Podcast20 at checkout for 20% off your entire order.