Episode #17: How to Measure Brain Health with David Oakley of WAVi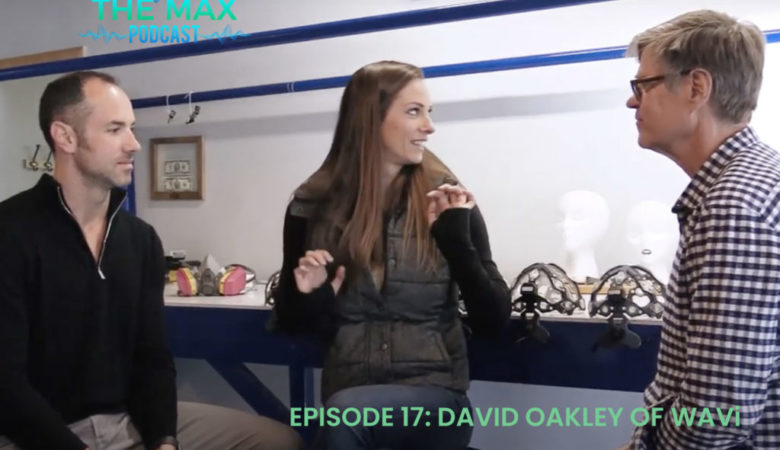 Life to the Max heads to Boulder, CO to interview David Oakley, the creator of WAVi. The team discusses brain scans, brain health and how to really improve your brain in a month.
Janna and Evan get their brain scanned and discuss their results with this genius, a neutrino astrophysicist by training, who tells LTM that he started the company as a midlife crisis.
Sadly, a portion of the interview was spent discussing the trip to Costa Rica where LTM would be filming the ayahuasca experience of vets with PTSD to see how they responded. The first ever objective test on ayahuasca using WAVi have been a groundbreaking trial on how the brain responds to plant medicine. That trip was put on hold due to the Corona Virus outbreak but we look forward to resuming that conversation and sharing the results with you all.
Enjoy the show!
WAVi On the Web & Social
On the web: Wavimed.com
Instagram: @wavimedical
WAVi Quick Bio
WAVi utilizes event-related potentials, or ERPs, to make temporally accurate measurements of brain performance and reactiveness. WAVi is a multifaceted brain performance assessment tool. WAVi makes it possible for those who are proactively improving brain health to measure the effectiveness of their efforts.
Headquartered out of Nobel Laureate Tom Cech's Biofrontiers Institute at the University of Colorado, WAVi Research has created and analyzed data sets that include pre-symptom Alzheimer's, a 6-year longitudinal concussion study on NCAA athletes, studies on hearing loss and mental function, correlations between heart and brain health, and the effects of interventions on brain performance, including the effects of ADHD medication.
Recently, WAVi has been awarded an NIH grant to study acute pain and opioid abuse. WAVi also helps promote its clinicians through open research collaborations made available by the WAVi cloud application.