Episode #16: The Current State of CBD with Loren Israelsen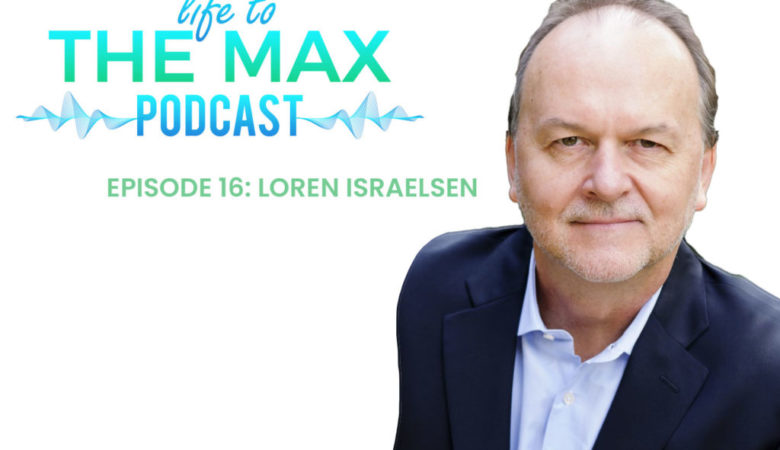 It's hard to discuss the business of dietary supplements without acknowledging the contribution that Loren Israelsen has made. Join us for a candid conversation about his role in shaping the supplement industry and how he has set his sights on the very controversial topic of CBD.
Loren Israelsen Online and Social
Twitter: @UNPANational
Web: UNPA.com
YouTube: #YouTube
LinkedIn: LinkedIn Profile 
Loren Israelsen Quick Bio
Loren Israelsen has been deeply involved in the commercial, political and regulatory issues facing the global dietary supplement industry since 1980. On the commercial side, he served as general counsel and president of Nature's Way Products Inc. Much of his career has involved creating and supporting efforts to allow broad access to dietary supplements, together with the systems to assure product quality, safety and benefit.
He has authored more than 150 articles and/or book chapters and has lectured in over 30 countries on dietary supplement and functional food issues. Currently, his greatest areas of interest are the growing presence of synthetic biology in the natural products industry, personalized nutrition, preservation of the cultural knowledge on which the natural products industry is founded and securing seat upgrades on Delta Airlines.