Episode #14: Former Nihilist Discusses Business, Divorce & Plant Medicine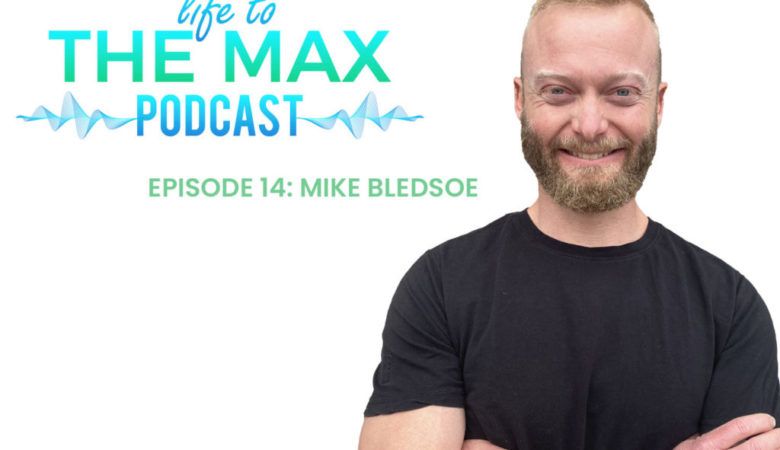 Mike Bledsoe joins Janna and Evan in beautiful La Jolla to discuss plant medicine, nihilism, his divorce and why he is channeling a pyramid. Like Mike, this conversation is unique and diverse and something you don't want to miss.
Sadly, this episode was supposed to be a two part interview where we were going to reconnect with Mike in Costa Rica while supporting Healing our Heroes as we helped Vets with PTSD experience plant medicine. Corona has postponed those plans but we hope to be back with you with the exciting conclusion of the Bledsoe interview as soon as the world returns to normal.
Mike Bledsoe Online & Social
Instagram: @mike_bledsoe
Facebook: @The-Strong-Coach-1836711473110013
Twitter: @mike_bledsoe
YouTube: https://www.youtube.com/channel/UCILcz3PkDe-FSbWp89uq1Og
On the Web: Thestrongcoach.com
On the Web: Trainingcampforthesoul.com
Mike Bledsoe Quick Bio
Mike Bledsoe is a leadership and performance coach who specializes in developing coaches to actualize their full potential. CEO of The Strong Coach, helping coaches build 6 & 7 figure coaching businesses, and co-founder of Training Camp for the Soul, an emotional resilience training program. He leaves nothing off the table when it comes to creating and attaining the vision for his clients & and himself. Pulling from an eclectic toolset he cultivates leaders through physical, mental, emotional and spiritual practices.