Join Complete Human for the

Retreat of a Lifetime
Hosted at the Hard Rock Hotel in Riviera Maya. The Complete Human Bio Optimization retreat offers true health and wellness in a setting of unlimited luxury.
Hard Rock Hotel, Riviera Maya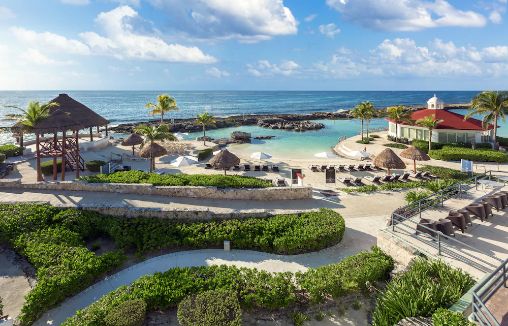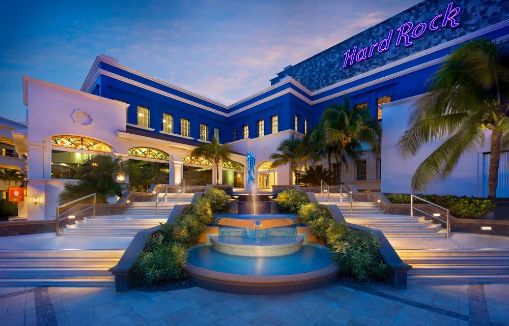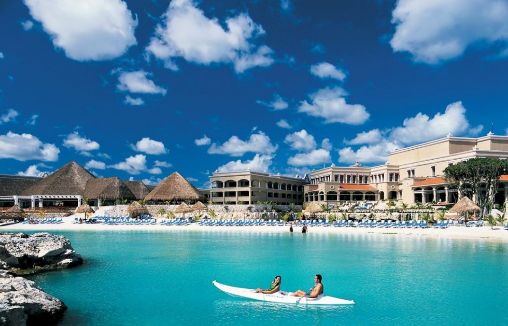 Before spending a week in our tropical paradise, retreat participants will prepare with their own personal microbiome and genetics test, compliments of Ixcela.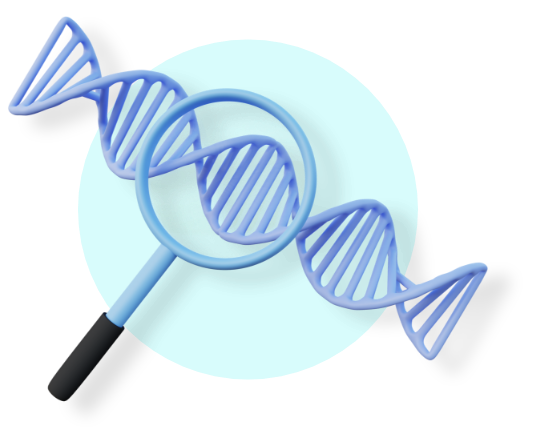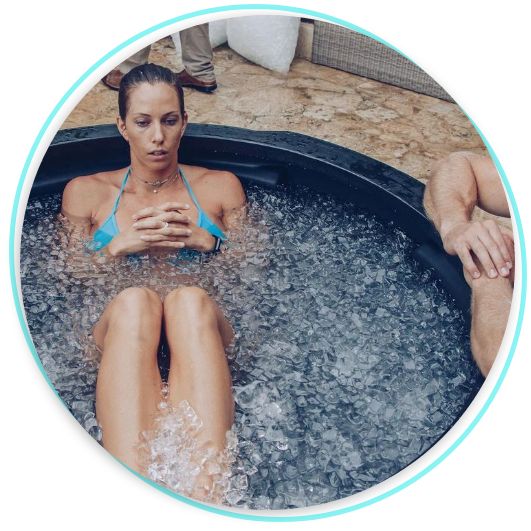 Incorporating individual test results, our world class team of coaches will guide participants through daily protocols of hot and cold immersion therapy, PEMF, Red Light Therapy, nutritional IV's and guided meditation, beach workouts, educational classes and whole host of other Bio Optimization modalities all designed to help each unique person embrace true health and wellness.
But the fun doesn't stop there...
Guests will enjoy private tours of Xplor, a sunset sailing cruise, and unlimited adventure.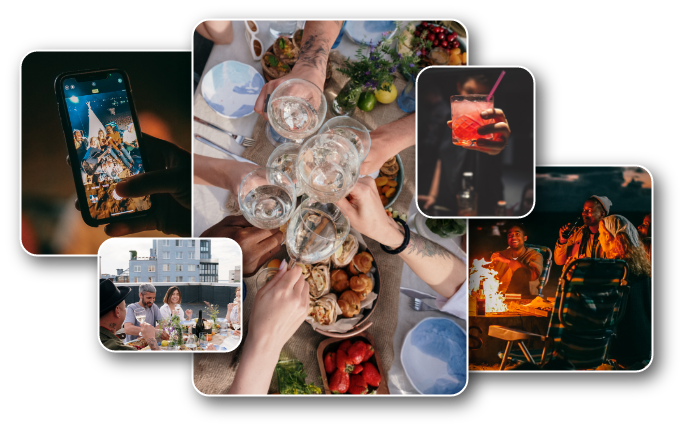 Looking to mingle with other likeminded health and wellness enthusiast?
We've got you covered. No Complete Human retreat would be complete without amazing dinners, great cocktail parties, beach volleyball and a costume party.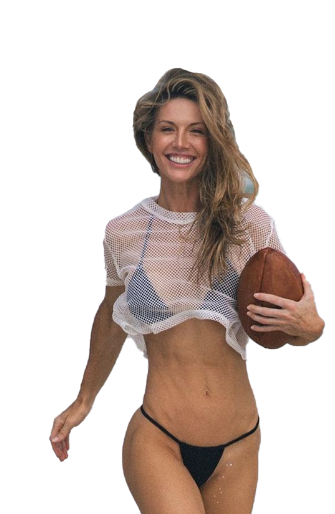 Mom, Athlete, Host, Speaker, Model, Professional American.
Witty, irreverent & always smiling, Callie is an All-American chick or as she likes to call it a "Professional American".
Callie also likes to throw things & her football videos have recently gone "viral" & been featured on many sites including, ESPN, Inside the NBA on TNT, Bleacher Report, TheLADbible, Barstool, The Chive, Coed, The Sport Bible, Whistle Sports & many more. It also lead to a live interview on SportsCenter.
Janna Breslin was born and raised in Southern California and is a former pharmaceutical representative for one of the leading Pharmaceutical companies in the world.
After battling multiple health issues and realizing she could heal herself with food and nutrition, she discovered a passion for helping others achieve optimal health.
Janna is now a well-known fitness model, certified personal trainer, health coach, and nutrition expert.
Over the course of her career, Janna has been crowned Bikini Champion on six occasions, along with being on the cover of multiple fitness magazines that can be found globally.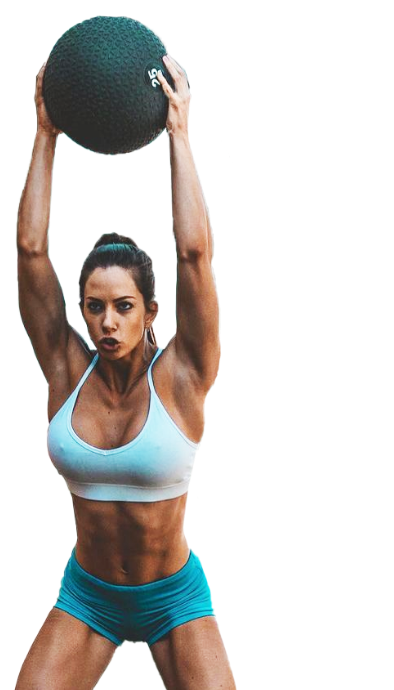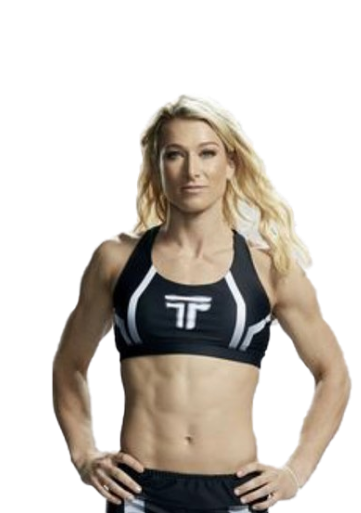 Most know of Jessie from the hit show American Ninja Warrior and her role in the hit movie Wonder Woman 84.
Jessie is also an American professional stunt woman and a black belt in Taekwondo, a black sash in Kung Fu, and is trained in five other styles of martial arts. She is also a championship pole vaulter and a competitive gymnast.
Jessie will be programming some of our beach challenge obstacle courses so make sure to bring your inner ninja to the Complete Human Retreat.
Evan DeMarco is a leading sports medicine and nutrition expert, published author, public speaker and frequent guest on television, radio, and digital platforms.
Leveraging his sports background, his entrepreneurial success, and his thirst for knowledge, Evan returned to school to bio- and organic chemistry and went on to develop a vastly improved formula for prenatal supplements delivered in liquid form after finding out he was going to be a father.
From there he worked to develop numerous ingredient technologies to improve brain function in infants, children and adults.
His patented Alpha & Omega is used in over 25% of the global prenatal vitamins. Like most single parents, Evan has struggled with the demands of his career and the desire to be a present and engaged single parent.
His daughter comes first, leading to many sleepless nights trying to finish work while she sleeps.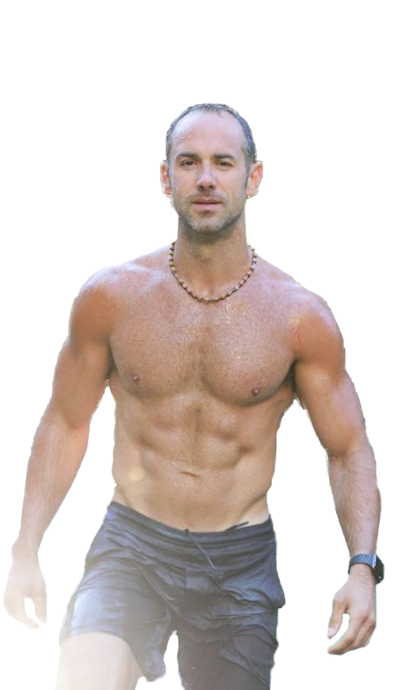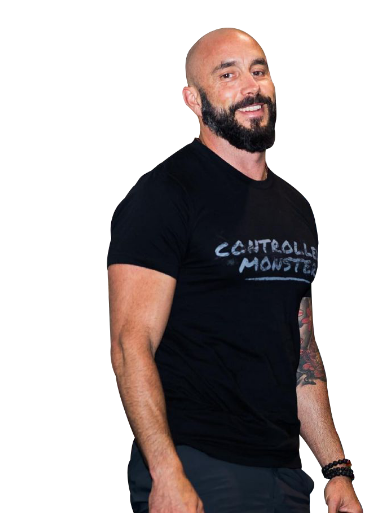 Mo Brossette is an expert on human behavior, mindset, movement, and nutrition. He is a Keynote Speaker on Fear and Human Potential, where he teaches companies and individuals how to achieve professional and personal goals, overcome limiting beliefs, and use fear as your greatest tool for success.
Mo has been in the health and fitness industry for over 24 years, and is currently the Director of Mindset and Nutrition at The Adaptive Training Foundation, a Dallas based non-profit that leads disabled military veterans and civilians through a 9-week mental and physical training program called "Redefine". Through this unique program, Mo helps these adaptive athletes overcome physical, emotional and mental pain, fear, and self-doubt
is your chance to learn the latest in health and wellness modalities, enjoy amazing food and world class drinks, explore, dance, meet new friends and build a path towards a healthier more robust future.
Hard Rock Hotel, Riviera Maya

Hosted at the Hard Rock Hotel, the newest Adults Only Luxury resort in Riviera Maya. The Complete Human Bio Optimization retreat offers true health and wellness in a setting of unlimited luxury.



Frequently Asked Questions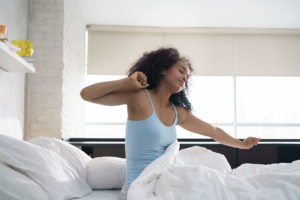 Now that fall is here, you might feel like it's time to hunker down and hibernate until spring returns. As Daylight Savings Time ends on November 6, the days will seem especially short and cold.…
Read More