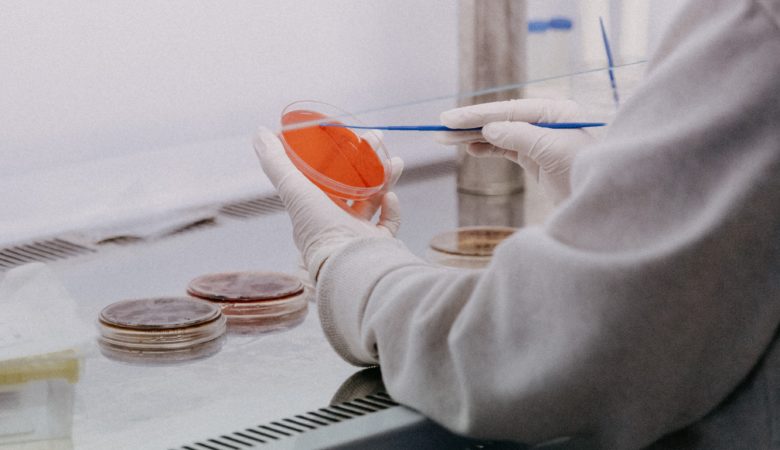 2020 will forever be the year marked by the COVID-19 pandemic. It's a year that saw more than 100 million…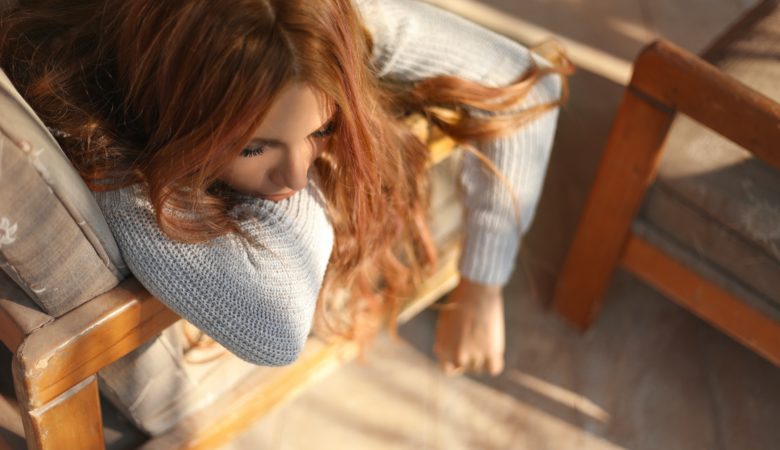 2020 will be the year forever marked by the COVID-19 pandemic. We've all been subject to quarantine, mask-wearing and social…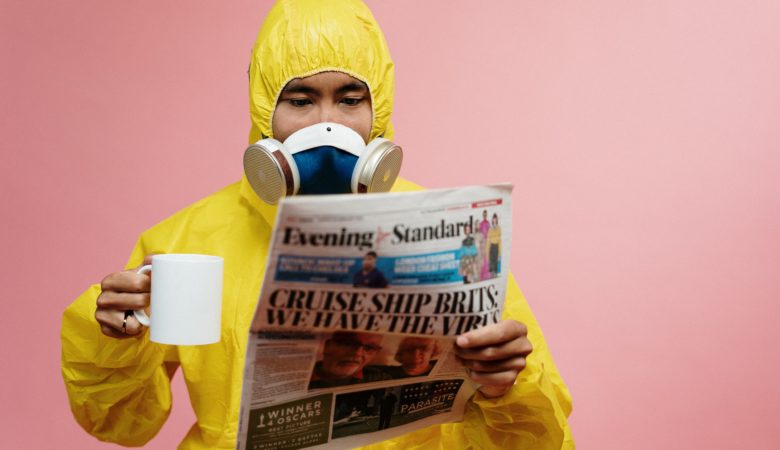 Due to the outbreak of COVID-19, more than 223,000 U.S. residents have died. Even worse, there doesn't seem to be…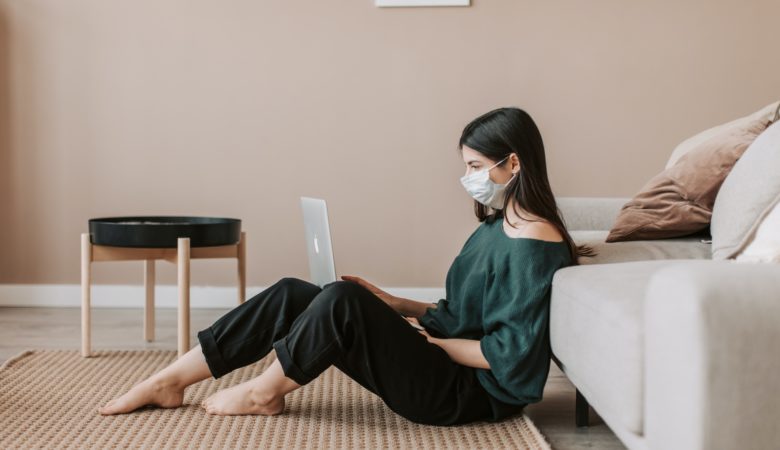 It's been an overwhelming year for everyone. Most of us have never lived through a pandemic. Watching the world shut…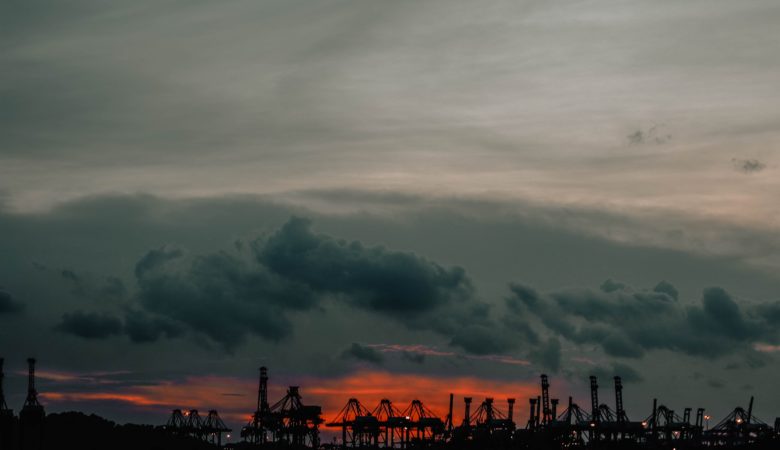 COVID-19 has gone from being a shocking "new normal" to a pretty steady (and perhaps steadily depressing) way of life….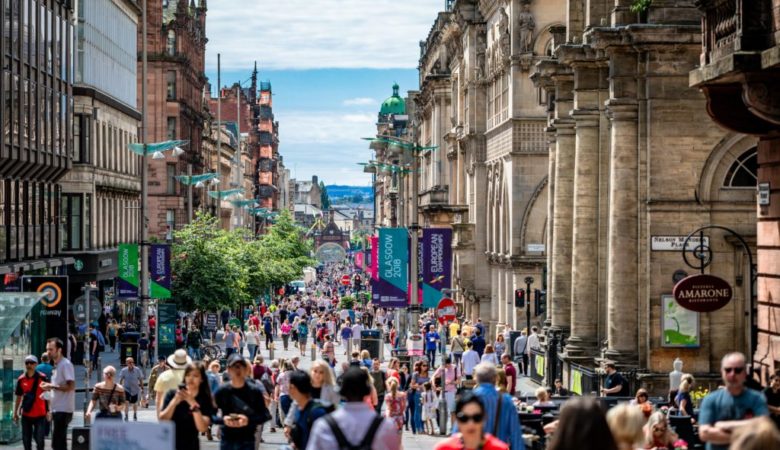 Nearly half the world's population is under lockdown measures due to COVID-19. We've had to make some lifestyle changes like…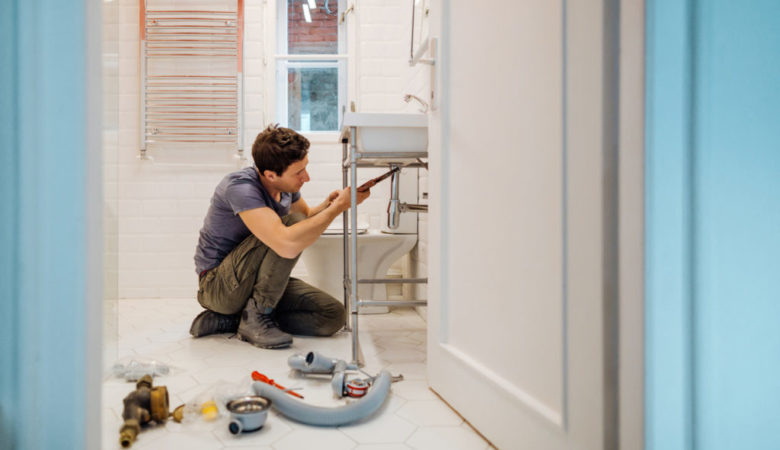 There's not a lot of optimism when it comes to something like a global pandemic. People are suffering. The economy…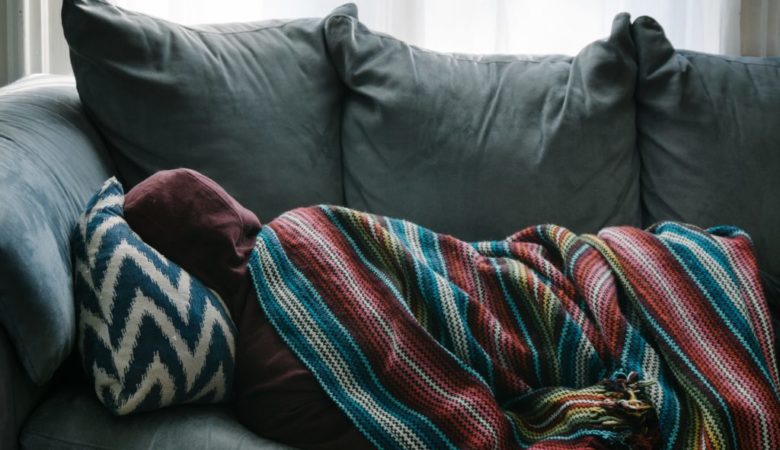 It's day 10 of social distancing. You haven't seen another person in more than a week, and you're starting to…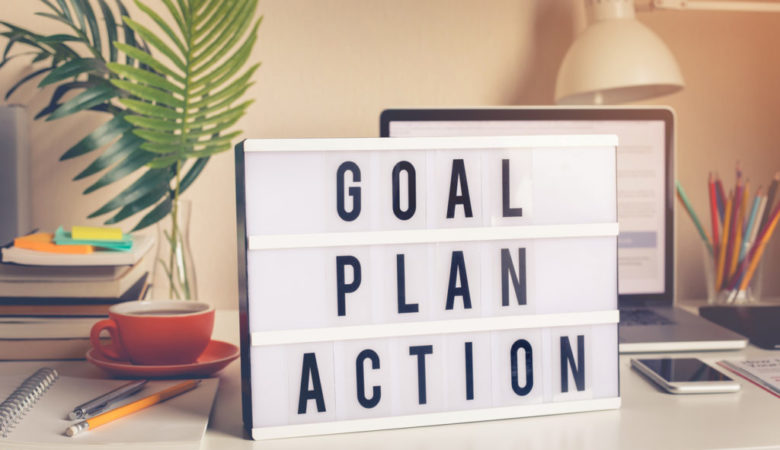 With shelter-in-place orders becoming more common across the country, people are starting to realize the severity of the COVID-19 pandemic….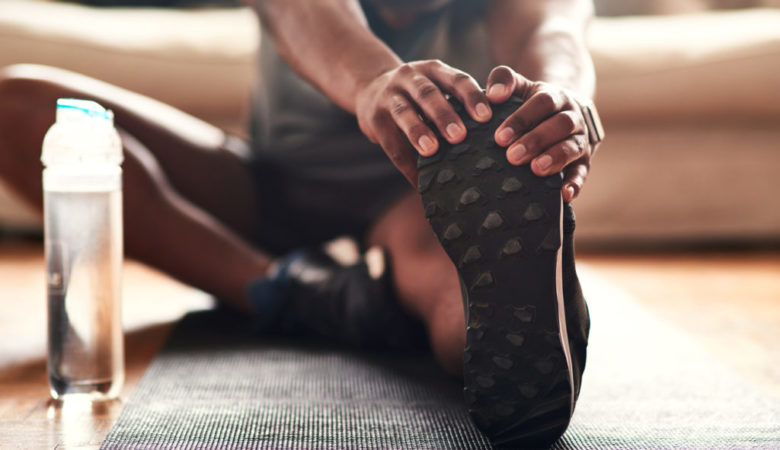 As cities and states begin hunkering down in the midst of the COVID-19 pandemic, people are forced to spend most…